Joint Ventures & Agents
Crone Geophysics is proud to be involved in Joint Ventures with Eastern Geophysics, based in New Brunswick and Newfoundland, and TMC Geophysics based in Val d'Or and Mexico. Crone provides Eastern and TMC exclusive rights to the use of Crone Pulse-EM equipment. Additionally, Crone has partnered with HengDa century who has exclusive rights to sell and rent the Crone Pulse-EM system in China.
Click on the links below to find out more about our affiliated companies, and their services.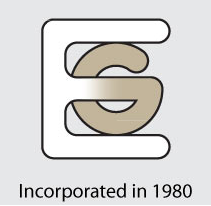 Eastern Geophysics Limited  – Newfoundland, Labrador, New Brunswick

TMC Geophysics – Val d'Or Quebec, Mexico, South America
HengDa Century – Beijing China