Management Team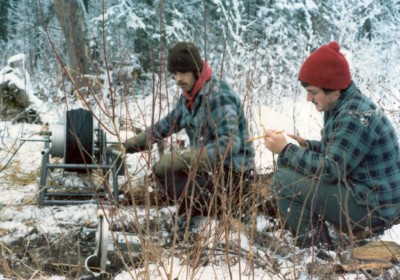 Bill is President of Crone Geophysics & Exploration Ltd., he received his B.Sc. and M.Sc. degrees in Geophysics from the University of Western Ontario and has been collecting, processing and interpreting time domain electromagnetic data for more than 30 years. Bill is actively involved in developing new techniques to apply TDEM methods in geologically complex environments.
Email: bill@cronegeophysics.com
Tel: 905-814-0100 ext. 222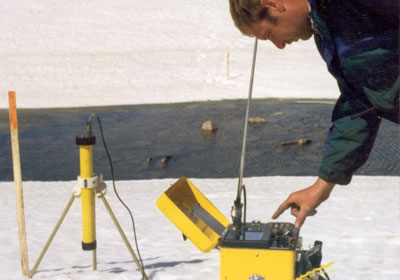 Brad came to Crone Geophysics in 1992. He gained knowledge and experience of the system throughout the years he spent in the field and in 1998 became the Field Operations Manager.
In late 2010, Brad became General Manager and is now overseeing all day to day activities in the Company.
Email: brad@cronegeophysics.com
Tel: 905-814-0100 ext. 225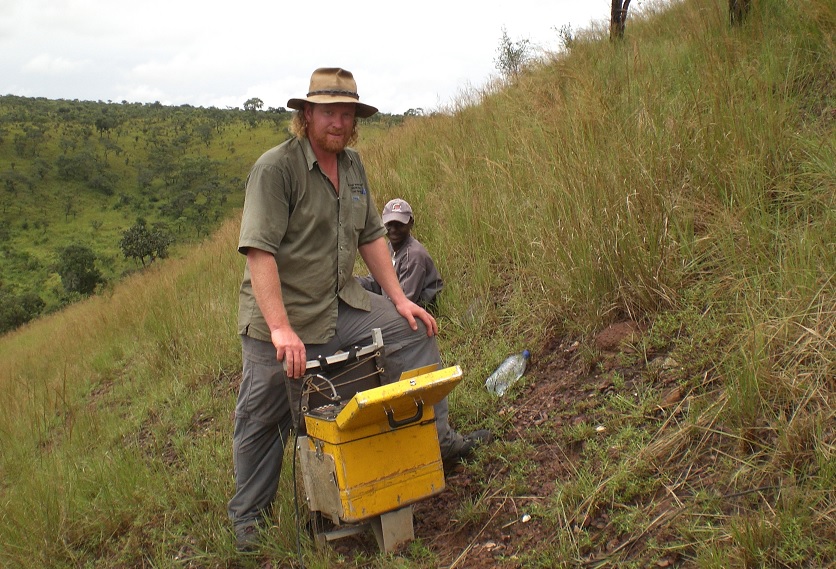 Ryan was hired on with Crone Geophysics in 1998 and right from the start was operating and running his own crews. Ryan brings to this company, his eye for details and organization skills along with technical knowledge from operating many systems across six different continents. Ryan became Field Operations Manager in 2011.
Email: ryan@cronegeophysics.com
Tel: 905-814-0100 ext. 226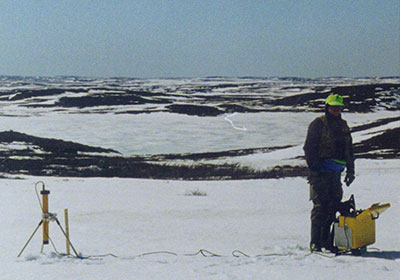 Kevin came to Crone as a Geophysicist in 1993 where he collected, processed and interpreted Crone data. Kevin moved to Head Office in 1995 and began data QC/QA, processing, interpreting and managing projects. Kevin became Chief Geophysicist in 2010 and manages all QC/QA of data, as well as being an integral part of R&D projects. Kevin has a B.Sc. from Memorial University in St. John's Newfoundland and is registered as a Professional GeoScientist (P.Geo) in Ontario.
Email: kevin@cronegeophysics.com
Tel: 905-814-0100 ext. 224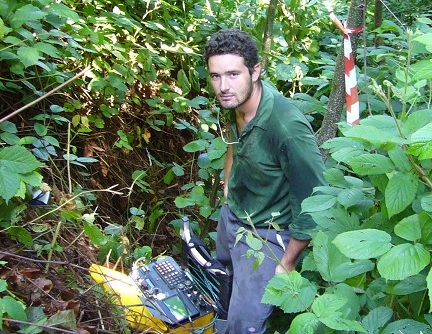 Nick joined Crone Geophysics in 2006 after graduating from Sir Sandford Fleming College as a field operator and crew chief working on various exploration projects throughout Canada and Internationally including Tanzania, Finland, Sweden, Turkey, Portugal, Ireland, and the US. In 2009, Nick pursued a BSc Geology at Acadia University, returning to field surveys in 2010 and moving into a full-time Sales role in 2012.
Email: nickscott@cronegeophysics.com
Tel: 905-814-0100 ext. 244
In addition to a degree in Business Administration, Lucy has over 25 years of experience in the import and export distribution industry. Lucy brings with her the extensive knowledge and experience in finance, human relations, interaction with bankers, government agencies, employees and customers.
Email: lucy@cronegeophysics.com
Tel: 905-814-0100 ext. 266