Crone Pulse EM (PEM)
Field-tested to be the best in the field.
PEM is the leading time-domain electromagnetic method for surface and borehold mineral exploration. In 1972, Crone pioneered the first commercially available time-domain EM system. Since that time, with feedback from our field crews and clients, we have continued to improve upon and refine the system with developments and innovations such as the first truly digital TDEM receiver, full waveform measurements, the step response transformation, sensor arrays including SQUID and fluxgate, 3D TDEM borehole surveys (with the smallest diameter probes on the market), a unique transmitter waveform and 26-bit receiver resolution.
Pulse EM is ideal for locating nickel, copper, other base metals, PGEs, gold, silver, uranium and diamonds. This well-known, time-domain EM method uses a closed surface loop and the principle of electromagnetic induction to reveal massive or well-connected deposits of conductive minerals. Its high power and low noise make deep exploration possible. Our system:
defines the boundaries and size of conductive ore;
reduces drilling by exploring between holes from surface or underground;
locates and resolves conductance of airborne EM targets.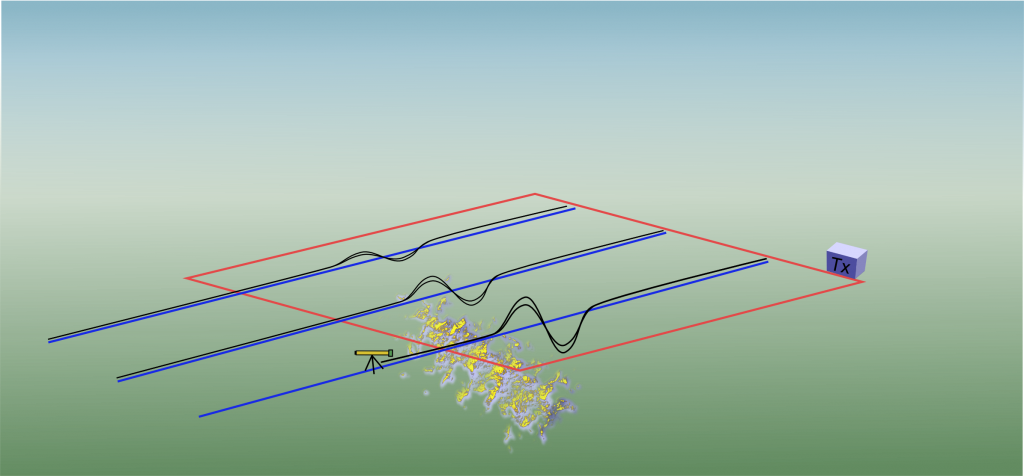 Many of our clients have benefited from using Crone Pulse EM equipment. As a recent example, in 2007, the multi-billion dollar Lalor Lake deposit at a depth of ~800m was discovered from the surface using the Crone Pulse EM coil system.
Start your search with a proven front-runner. Click here for Pulse-EM System specifications and features